Surrounded by nature, a house with an ancient soul, which moves and restores.


Our purpose is not only to provide you with an accommodation, some good food and services, but also to offer you a unique experience in the Aosta Valley. The perfect shelter for your escape from the stress of everyday life in the city, where nature takes care of your holiday; where you can breathe pure air, walking in the woods surrounding CleMaison and LIVE AN ABSOLUTELY RELAXING EXPERIENCE.
Reaching the ancient village of Clemencey, the highest hamlet of the municipality of Gignod, situated at 1412 m above sea level, you will discover a place immersed in nature, where time seems to have stopped…the gentle whisper of the water flowing in the fountain will greet andcradle you with its melody. Your eyes will linger on the majestic mountains, the woods and the cultivated fields. The cheerful chiming of the cowbells will accompany you during your relaxingwalks.
Here you can find yourself and make up for lost time, living the authenticity of the mountainsfollowing the rhythm of nature, breathing in the fresh, pure and restoring air.

The Apartment "Lavande" which has a double room (possible 1 place extra bed or crib), an equipped kitchen, private bathroom with shower and washing machine, independent heating, Wi-Fi. Just outside the entrance, you will find a table with chairs at your disposal.

The apartment "Calendule" which has a double room (possible 1 place extra bed or crib), independent entrance, an equipped kitchen, a bathroom with a bath tub, a sofa bed in the living room, independent heating, Wi-Fi.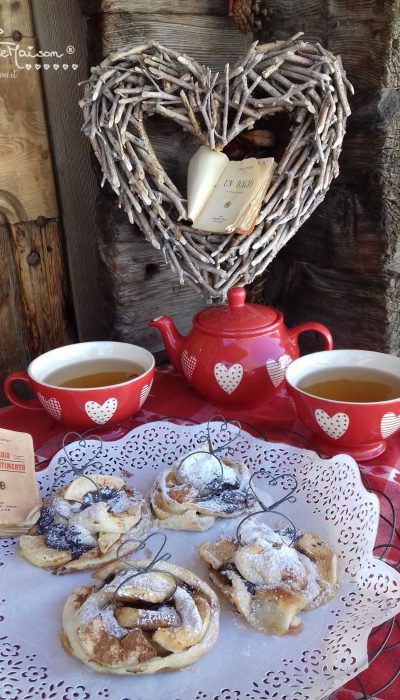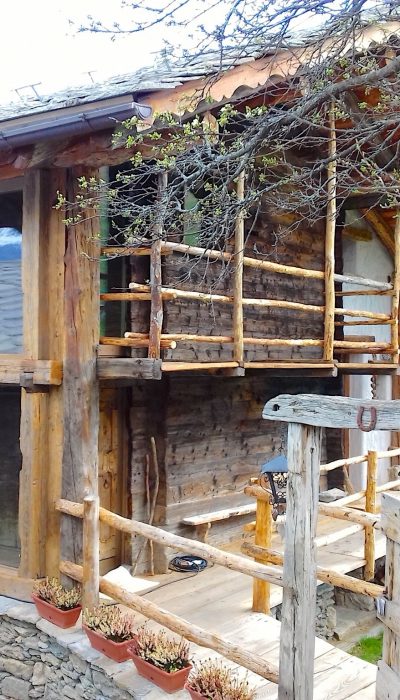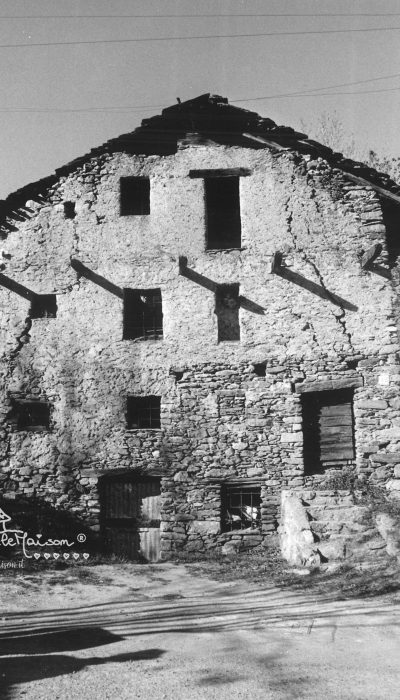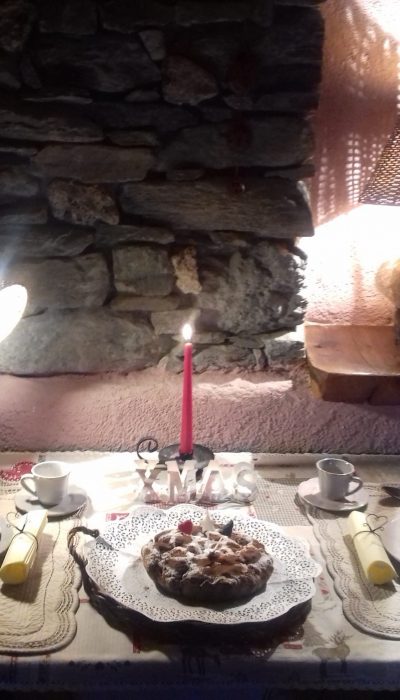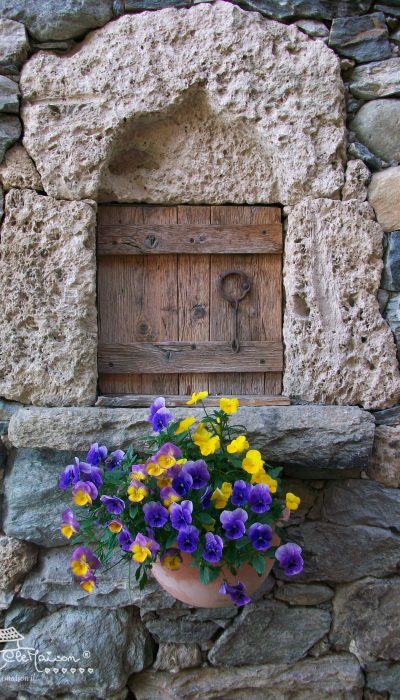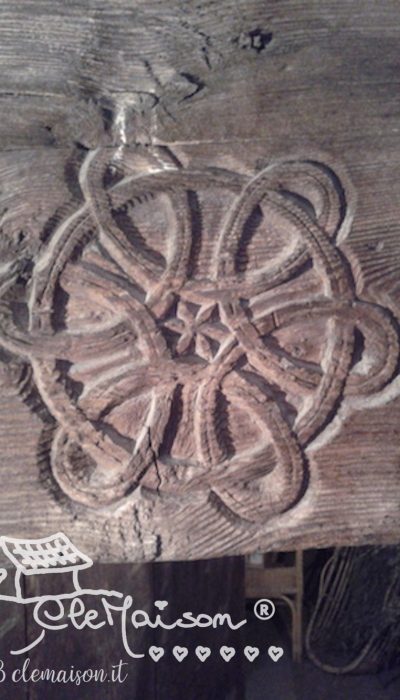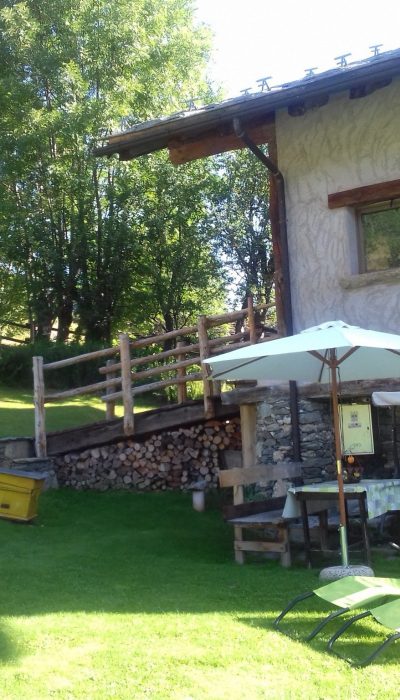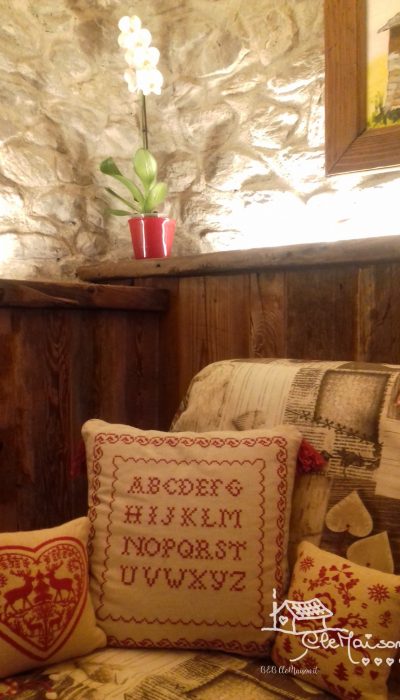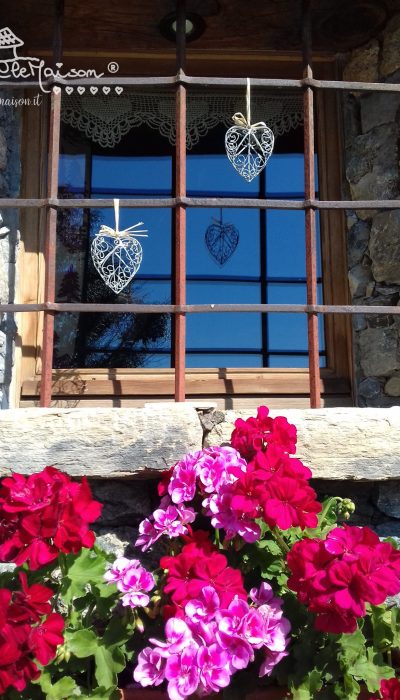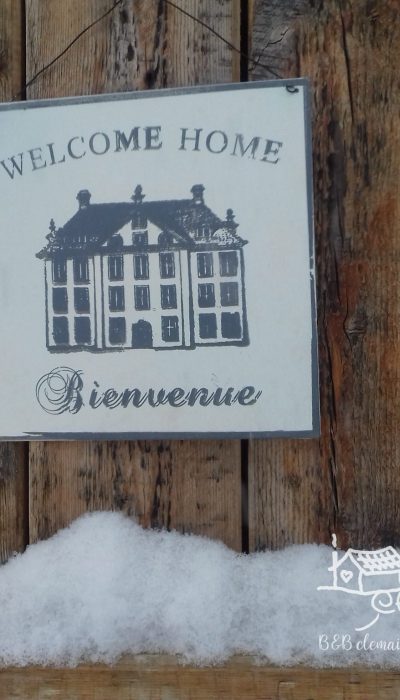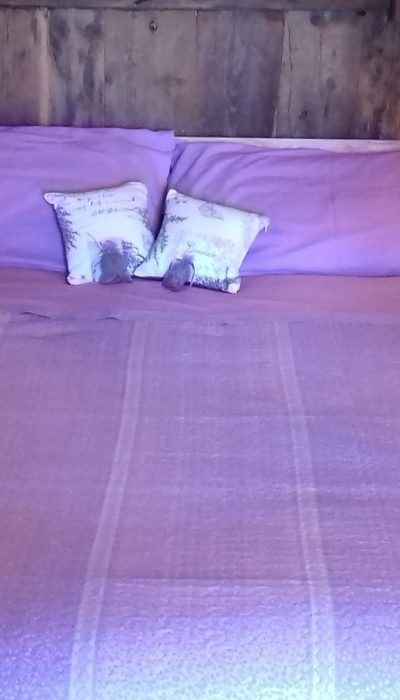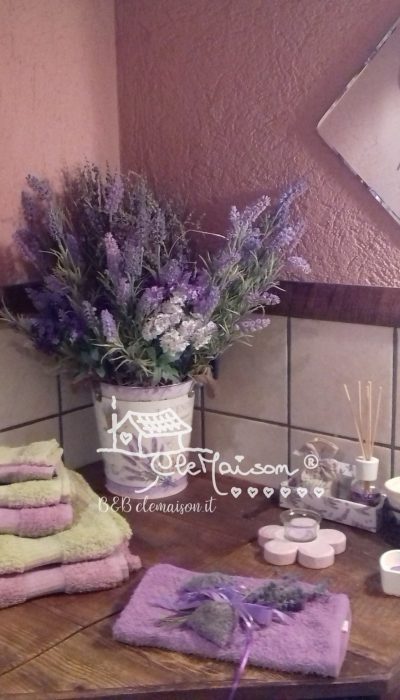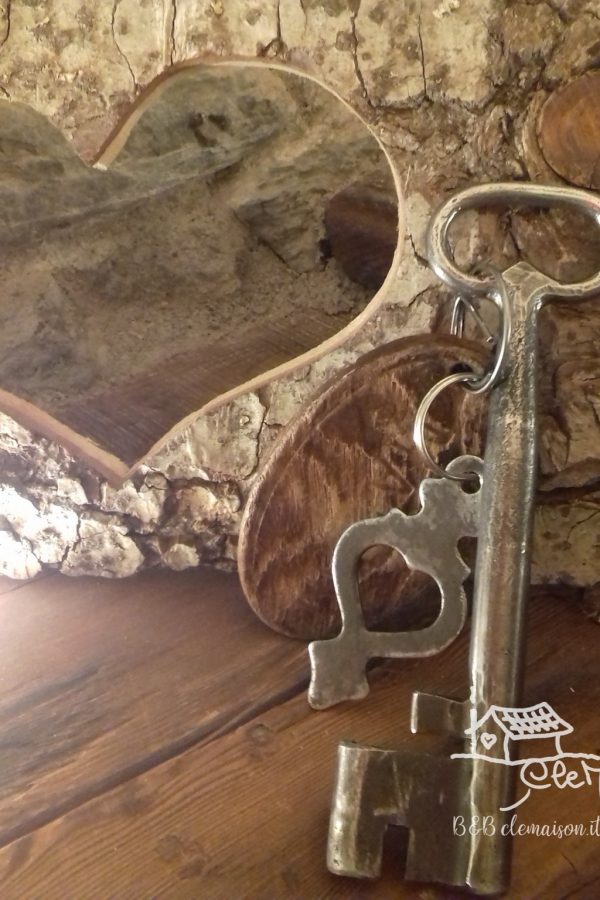 We apply reductions for those who book by contacting us

More flexibility in case of cancellation/booking modification

Tailor made packages and offers
"If you're travelling, don't worry about distances ... think of your destination!"


Mi ha affascinato il calore della casa. Tutta di legno antico recuperato con amore dalla proprietaria Laura... Dolcissima... Quando siamo entrati in casa era come entrare in una fiaba.
"un autentico piccolo angolo di paradiso dove ritrovare una grande energia che si sprigiona dalle mura riportate in vita dal sogno di Laura diventato realtà, dai colori, dai profumi, dalla passione per la cura di ogni dettaglio, e per la capacità del suo coinvolgimento in questa atmosfera magica, dove il ritorno all'ascolto della natura è l'ingrediente essenziale."
Nous avons passé un excellent week-end chez Laura aux portes de la vallée d'Aoste. La qualité de son accueil n'a d'égal que la beauté du lieu. Un petit coin de Paradis hors du temps...​
Dear Laura, Thank You for all the love in every corner of your beautiful, vibrant house! We'll come back! Take care

CleMaison can be reached by all means: car, motorbike, bicycle, ski and snowshoes

What to do and where to go
Two valleys in one at your disposal: Gran San Bernardo valley, extends north from Aosta, the regional main city, and divides towards north-east into the Valpelline and towards north-west up to the Swiss border
In less than maximum an hour and a half by car, you can reach all the most beautiful places in the Aosta Valley, with a lot of activities opportunities such as sport, wellness, cultural events and obviously the view of breathtaking landscapes

Donate the authentic and special emotion of a vacation in a "House with an Ancient Soul" … live an experience of absolute relax, at the edge of the forest.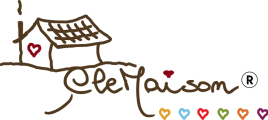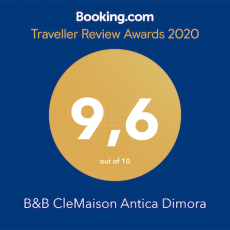 Surrounded by nature, a house with an ancient soul, which moves and restores.
© 2019 - Clemaison Antica Dimora