Perfect for families with children
Located in Gignod, 1 km from CleMaison
A summer destination for hikers and mountain lovers; winter destination for experienced ski tourers and for those who love snowshoes as well.
About half an hour drive from CleMaison is the Swiss border whose summer pass (Gran San Bernardo at 2473 m asl) is a place of perfect beauty.
Local celebrations with tipical wine and food
Visiting the Aosta Valley also means tasting delicious food (for example, in summer the "Seuppa" party, held in Valpelline). For details and events calendar, please refer to the Aosta Valley tourism website www.lovevda.it , gastronomy and events section.
CleMaison is a friendly host for the Pilgrims walking along the "Via Francigena". For further details, please refer to the Aosta Valley tourism office website www.lovevda.it, section "sleeping along the Via Francigena".
The purpose of the recovery project of the Bard Fort, with its transformation from fortress built to defend the territory from invasions to an international multicultural center, planned to improve the knowledge of the alpine culture and its landscape and inhabitants.

Donate the authentic and special emotion of a vacation in a "House with an Ancient Soul" … live an experience of absolute relax, at the edge of the forest.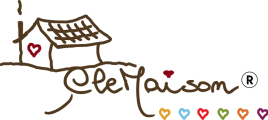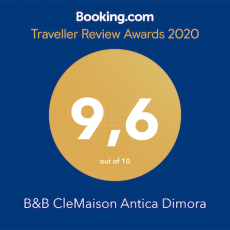 Surrounded by nature, a house with an ancient soul, which moves and restores.
© 2019 - Clemaison Antica Dimora