Hospitality and well-being
If you stayatCleMaisonat least three nights between the 28th of May and the 2nd of June (in the studio B&B "Lavande" or in the apartment "Calendule"), you will have the opportunity to join, free of charge, Paolo Recaldini – consultant in the holistic disciplines – in a holistic experience outdoors.
The activity is two hours long and can be divided in three essential moments:
a visit to two evocative places, permeated by positive energy qualities, that will assistyou in the gentle cleansing of the soul
exercises of conscious breathingto relax yourselves psychophysically, assimilating the surrounding natural energy
the great field in front of theClemencey Granary, a larch establishment dating as far as1462, will be the landscape of a meditation whose purpose is to discover one's inner selfand relax thanks to the ancient practice
The experience is aimed at guests over 16 years old. No specific equipment is needed. However,we recommend to wear comfortable sport clothing (above all trainers/boots and a wind stopper)and to bring a blanket or a mat to sit on the ground.
This being an outdoors activity, social distancing will be respected at all times
Find out more by watching the video: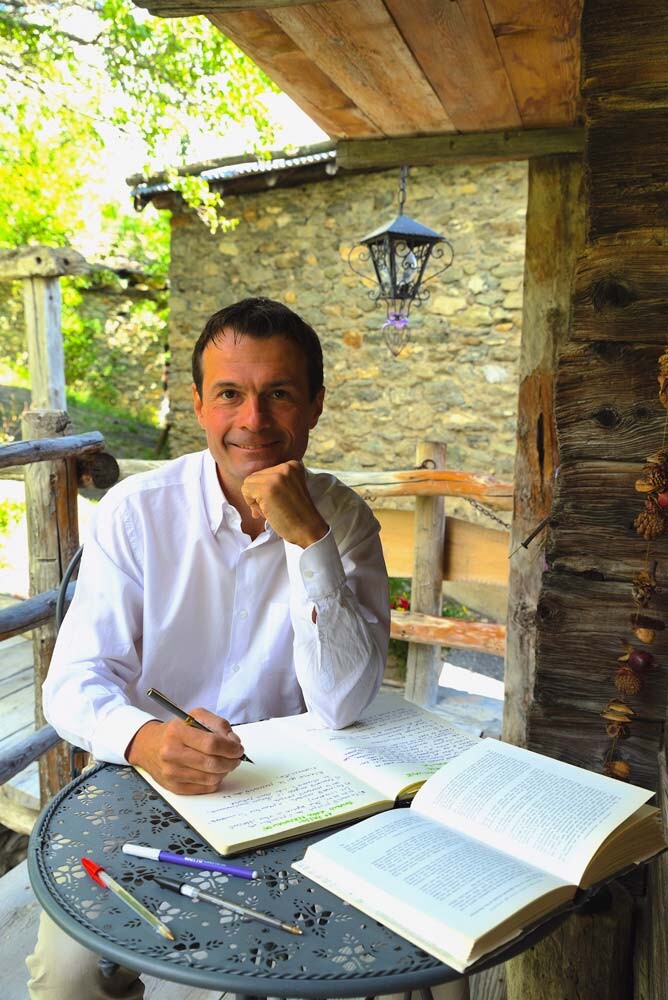 Wishes, blown by the wind, aspromises of Happiness.
A journey, an encounter, a project…
Wishing is vital, is what makes us going on. It is what makes us ambitious, determined, active.
Every CleMaison host will receive a sunflower seed to plant and to give away to the wind, as a hope for a future happiness.
We are waiting for you!!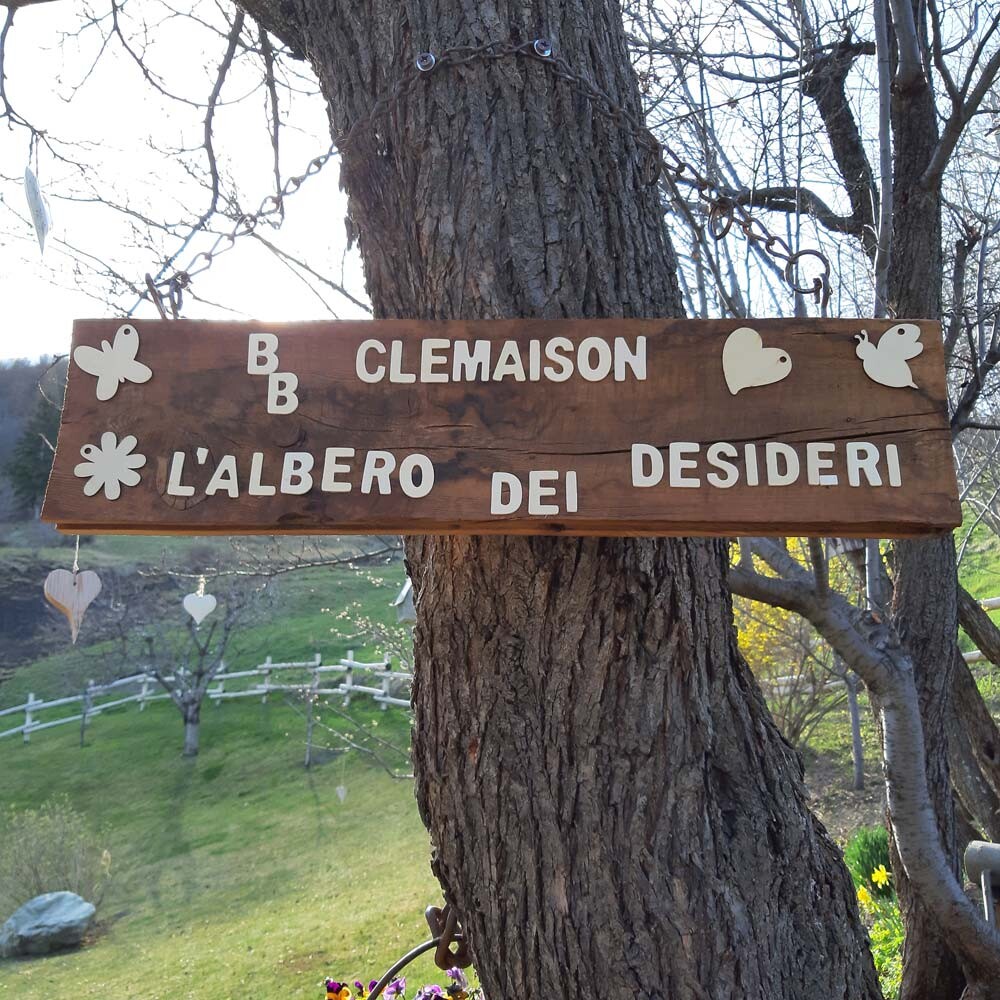 Donate the authentic and special emotion of a vacation in a "House with an Ancient Soul" … live an experience of absolute relax, at the edge of the forest.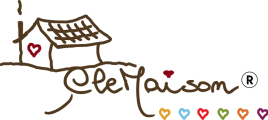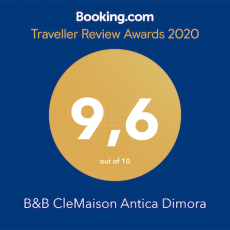 Well-being, nature and relax … at the edge of the forest!
© 2019 - B&B Clemaison Antica Dimora